WOMEN ON A JOURNEY


YOUR SELF-CARE SPACE.
A COMMUNITY OF WOMEN LIKE YOU.
WOMEN ON A JOURNEY IS A SAFE SPACE
WHERE YOU GIVE AND RECEIVE
THE SUPPORT YOU HAVE BEEN SEEKING,
FROM WOMEN LIKE YOU,
WHO ARE READY TO SHINE.
A PLACE WHERE YOU ARE CONSISTENTLY ENCOURAGED TO TAKE CARE OF YOURSELF, TO GROW, TO LOVE AND ACCEPT YOURSELF


DOORS ARE OPEN AGAIN
UNTIL THE END OF OCTOBER 2021.
GIVE YOURSELF WHAT YOU NEED.


WHY?


BECAUSE YOUR WELLBEING MATTERS, YOU MATTER.
FALL IN LOVE WITH YOURSELF AND TAKE RESPONSIBILITY FOR YOUR LIFE. YOU DON'T NEED TO DO IT ALONE. A SUPPORTING COMMUNITY WILL HELP YOU IMPLEMENT SUSTAINABLE CHANGE IN ALL THE AREAS OF YOUR LIFE YOU CARE ABOUT.
AT WOMEN ON A JOURNEY YOU WILL BE HEARD, SEEN, AND YOU WILL SHINE.
WE LEARN TOGETHER, GROW AND THRIVE.


ENCOURAGEMENT AND INSPIRATION.


WE ENGAGE IN PRACTICES THAT NOURISH MIND - SPIRIT - BODY.
WE EMBRACE MINDFUL LIVING AND SISTERHOOD.


EVERY WEEK WE ENGAGE IN PRACTICES, CHALLENGES OR DISCUSSIONS ABOUT ALL THE TOPICS WOMEN WANT TO TALK ABOUT.
WE CHAT, LAUGH, PRACTICE,
LEARN NEW WAYS TO TAKE CARE OF OURSELVES.
WE INVITE INTERESTING PRACTITIONERS TO GIVE TALKS, AND MUCH MUCH MORE... 


ARE YOU JOINING US?
I HOPE SO!
With love, Silvia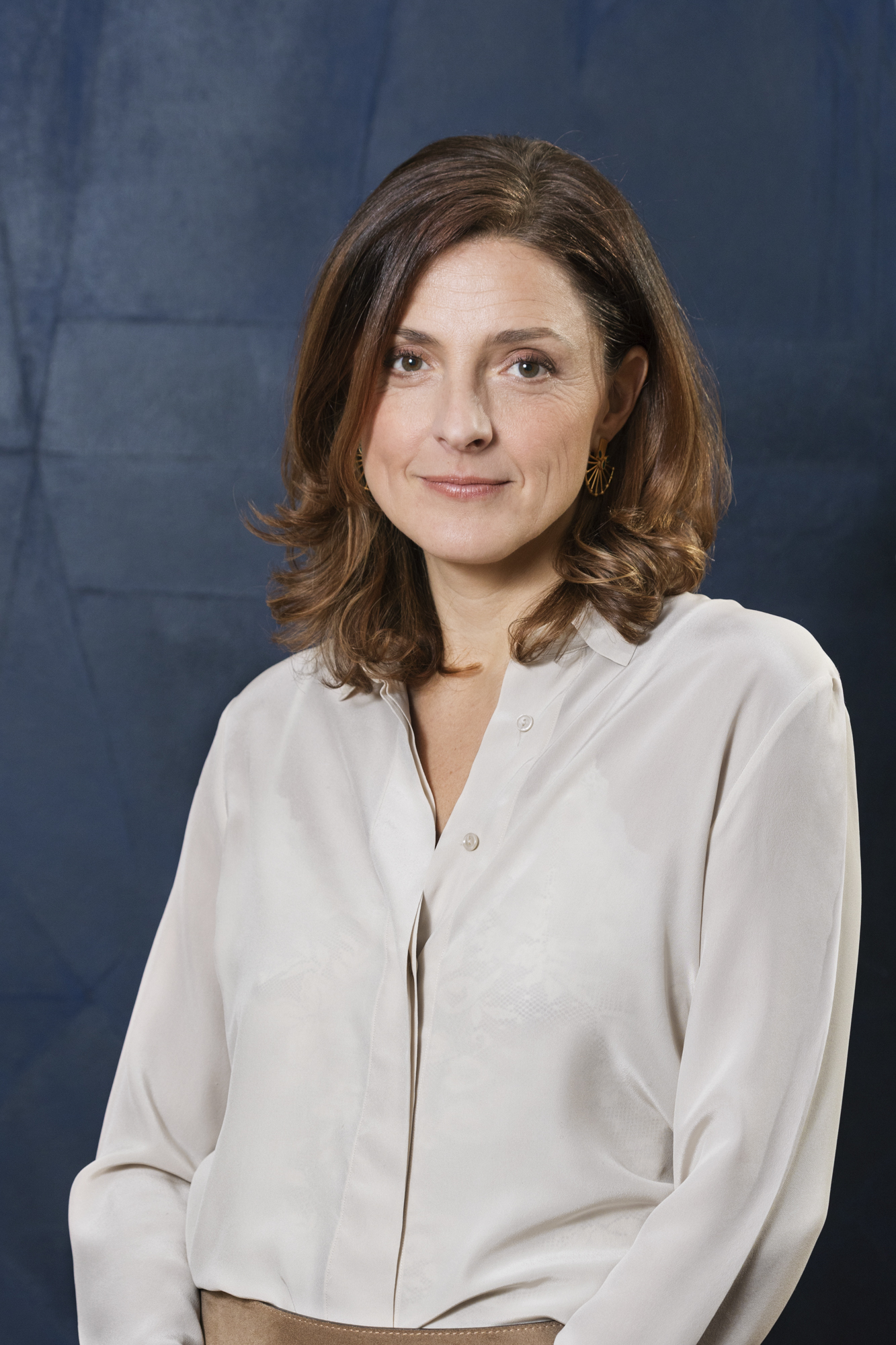 SILVIA is the founder of The Mind Bliss Coaching and Women on a Journey.
She is a Mindfulness instructor and Coach.