WOMEN ON A JOURNEY
-LEAD AND LIVE FROM YOUR CENTER-
WOMEN ON A JOURNEY IS A COMMUNITY OF WOMEN COMMITTED TO LEAD AND LIVE FROM THEIR CENTER.
Together, we embark in a journey of evolution made of commitments and actions that are aligned with who we are and want to become.
It is a community that encourages you to stay in practice to embody the qualities your need to live in alignment with your values and the highest vision of yourself and your future.


It is a community where you consistently cultivate the qualities you need to lead with presence, courage, confidence and compassion.
"The qualities that brought you where you are might not be the same you need to take the next leap or face the next challenge" - Silvia Vernaschi
After years coaching leaders and teaching mindfulness to people from different parts of the world, I believe that the most important skills all leaders have to cultivate are presence, attention, the capacity to take actions from their center, and clarity about who they are and want to become as leaders.
Your level of success, whatever that means for you, is very much linked to your inner wellbeing, your mindset, and level of awareness.


Women on a Journey will help you stay on track with your goals, be clear about what's important for you, stick to your desire to be well and consistently move toward what's important for you.
Our lives have different layers and we can live in alignment with our values honouring all the different parts of ourselves.
Whether you area a leader in your family, you are a business owned, a coach, a consultant, a leader in your community or in an organisation, leading from your center is what you need. Whether you manage 100 people or 10, you lead children or adults, you have your own business or work for an organisation, taking actions from your centre is the most important skill you are called to develop in a world where uncertainty and change are the norm.
How does Women on a Journey work?


Women on a Journey is a leadership development membership that combines coaching, mindfulness, somatic practices and movement to help you live and lead from your center.


We engage in activities that help us strengthen the qualities we need to show up for life and its challenges, and we rely on the power of nature, awareness and community to evolve intentionally.
We strive to live in alignment with the highest vision of ourselves and what matters to us.
"A human being is a part of the whole called by us universe, a part limited in time and space. He experiences himself, his thoughts and feeling as something separated from the rest, a kind of optical delusion of his consciousness. This delusion is a kind of prison for us, restricting us to our personal desires and to affection for a few persons nearest to us. Our task must be to free ourselves from this prison by widening our circle of compassion to embrace all living creatures and the whole of nature in its beauty." - Albert Einstein
What do we do at Women on a Journey?
The annual membership includes:
ONLINE ACTIVITIES:
4 group coaching sessions (one every 3 months)
IN PERSON ACTIVITIES:
2 one-day workshops to strengthen specific leadership skills (one every 6 months)
1 all day mindfulness and yoga retreat (fall or spring)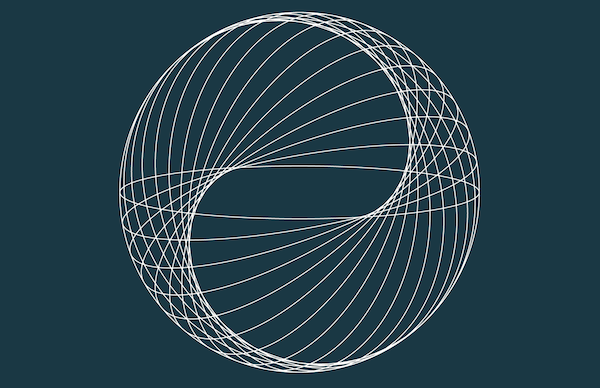 I HEAR YOU SAYING...."I WANT MORE INFORMATION BEFORE I REGISTER!"
LET'S TALK THEN!
VISIT THIS PAGE TO SCHEDULE A CALL WITH SILVIA AND SHE WILL PROVIDE YOU WITH MORE DETAILS AND WILL ANSWER ALL YOUR QUESTIONS.
Silvia is the founder of The Mind Bliss Coaching and Women on a Journey.
She is a Mindfulness instructor and Coach.