8-WEEKS TO BUILD UP YOUR RESILIENCE, REDUCE YOUR STRESS LEVEL and IMPROVE YOUR GENERAL WELLBEING
If you look for ways to respond more skillfully to life's challenges, and if you want to understand what mindfulness practice is; if you are open to the possibility that mindfulness might empower you and improve your level of well-being; if you want to know why mindfulness practice is key to strengthen attention, this program is for you. 
During 8 weeks you will be introduced to meditation-based skills to better respond to the challenges of your every day life, and bring about sustainable change. 
8-weeks to learn mindfulness practices, experience the benefits of it, and learn mindful ways to cultivate your own wellbeing and resilience.
During each session we engage in mind-body practices, breathing exercises, mindfulness meditations, and moments of reflection about your own experience.
Mindfulness for Life is the 8-week research based mindfulness program that was developed at Oxford University. Mindfulness for Life may help you improve your general well-being, and break the cycle of stress and mental exhaustion. 
OVERVIEW
You will learn how to train the mind to purposefully pay attention to the present moment and live each moment more fully. You will be introduced to the connection between the mind and the body, explore the habits of the mind, investigate stress triggers, understand anxiety and its impact. You will also learn how to cultivate kindness towards yourself and others.
​
Research has shown that mindfulness practice can lead to:
• Greater awareness of the body and mind
• Improved sleep quality
• Reduction of stress and anxiety
• A more positive mindset
• Enhancement of relationships
The program includes:
* 8 live online 90-minute weekly sessions
* audio files with guided practices
* handouts

DATES
On Wednesdays


12, 19 October
2, 9, 16, 23, 30 November
7 December
from 7 p.m. to 8.45 p.m. CES time


LIVE ON ZOOM

Silvia Vernaschi is a mindfulness instructor and coach.
She trained with the Center for Mindfulness Research and Practice at Bangor University to teach mindfulness based programs such as the MBSR, and with Oxford University to teach the Mindfulness for Life program.
Silvia helps people integrate mindfulness in their daily life: she works with organisations, individuals, teams.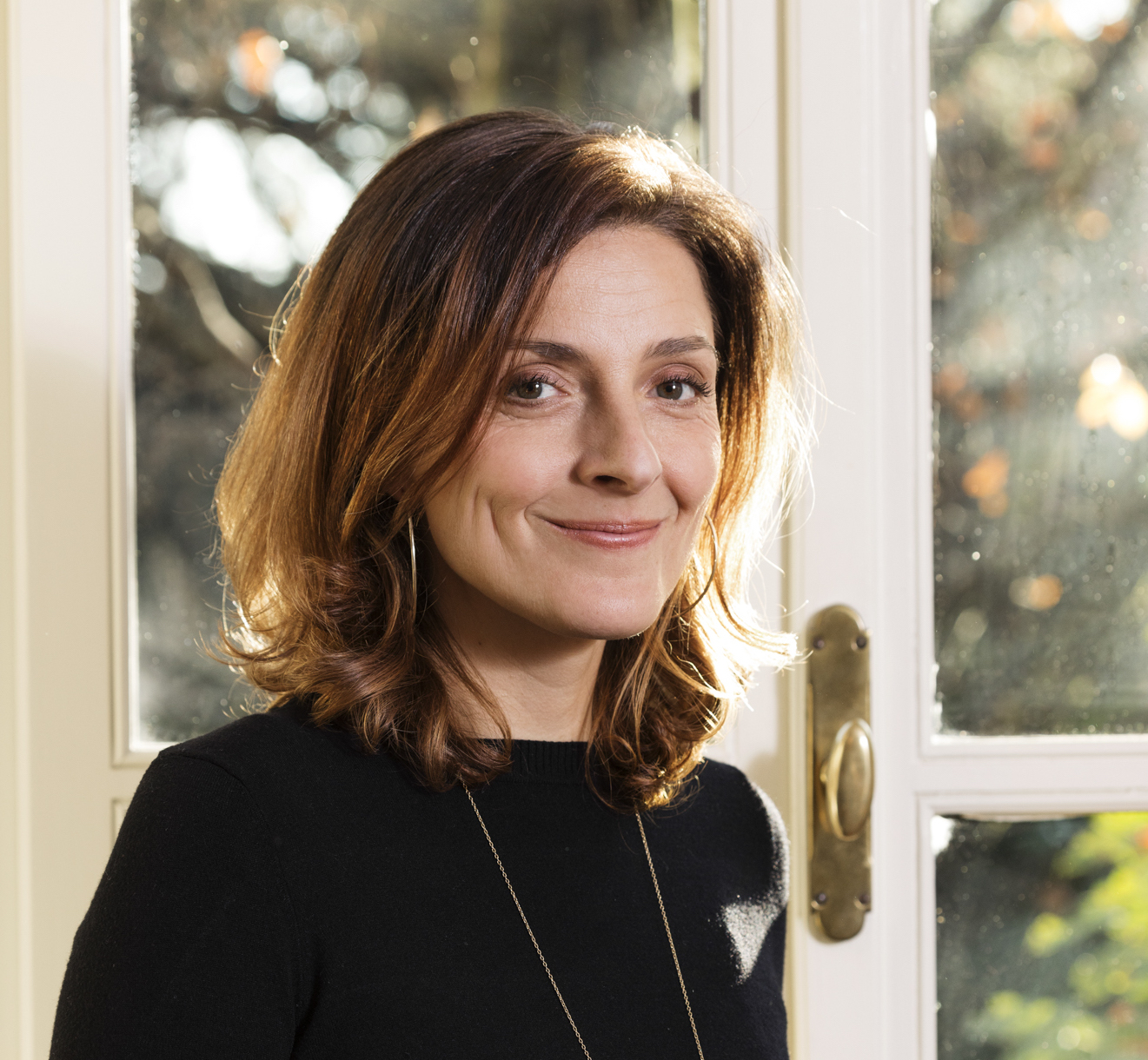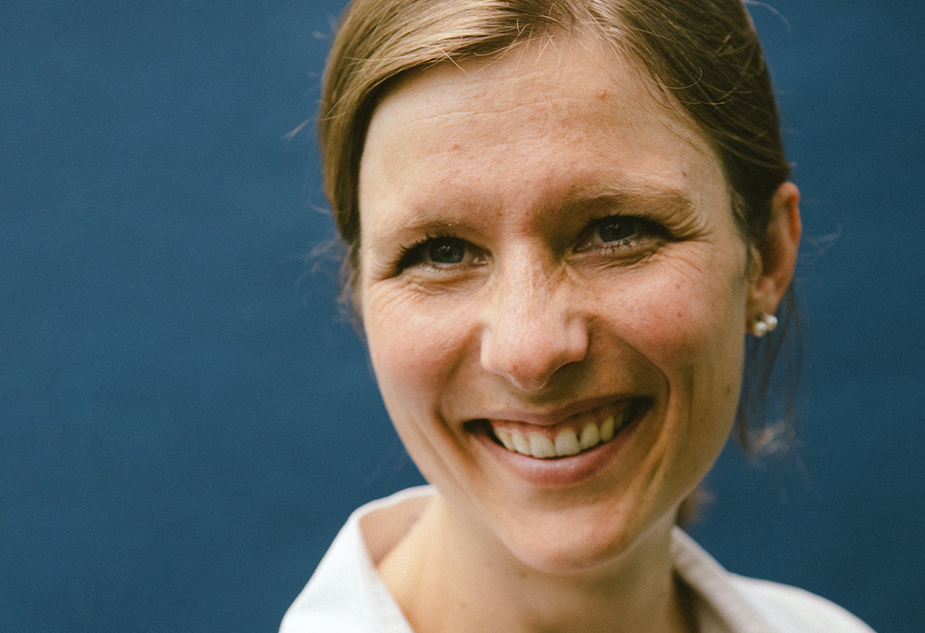 Olga Klimecki is a meditator, scientist, trainer, and public speaker. She has been conducting rigorous studies to test the impact of meditation for the last 15 years. Together with her colleagues, Olga has shown beneficial effects of meditation on brain plasticity, emotional balance, and social behaviour. Olga has a meditation practice since 2008, including regular silent retreats of up to 6 weeks. Olga is currently taking the mindfulness meditation teacher certification program with Tara Brach and Jack Kornfield. To promote the implementation of scientific insights, Olga provides evidence-based trainings on developing the potential of individuals, teams, and organizations.