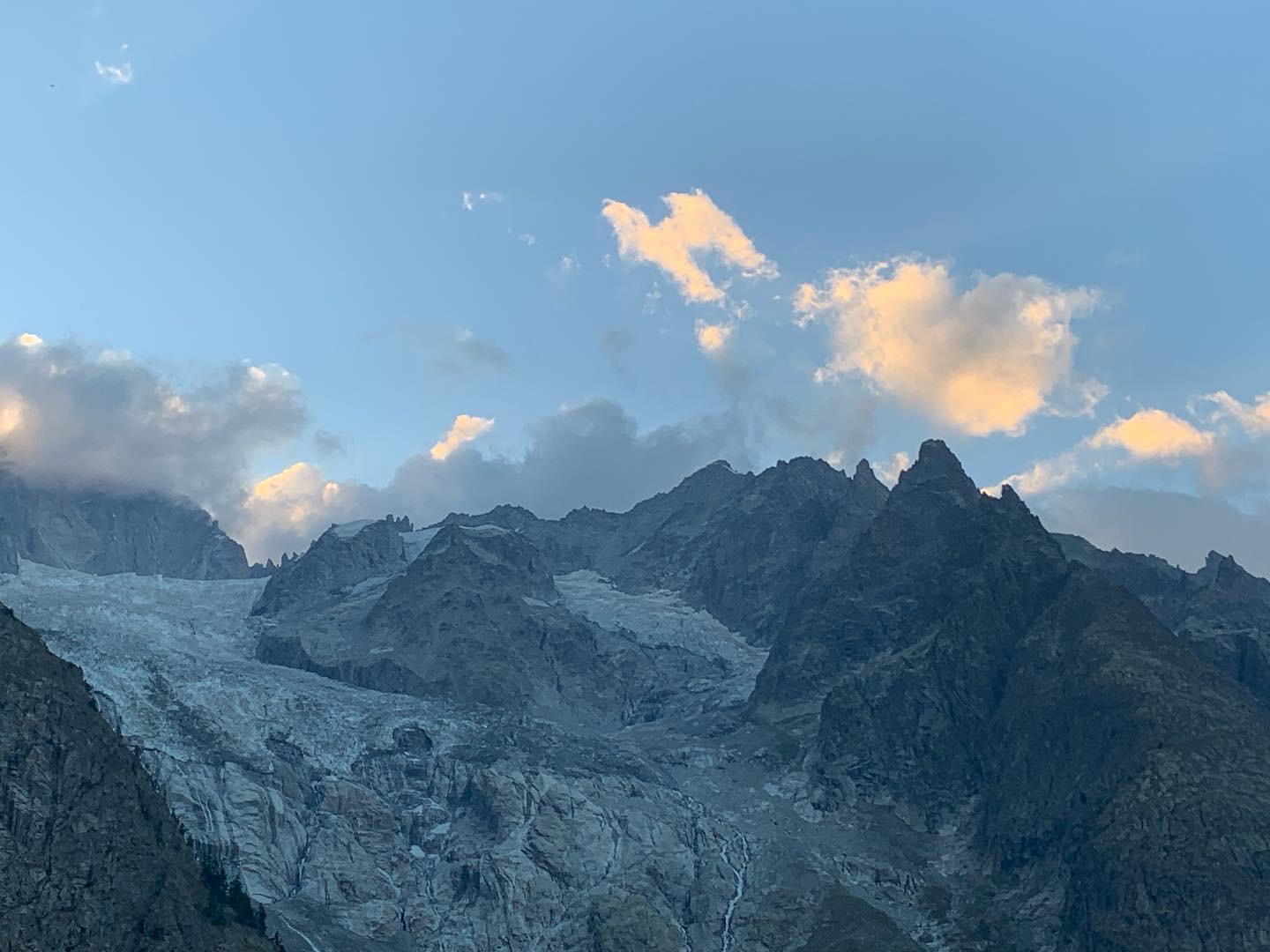 Mindfulness at Work
and Self-Mastery

Learn and practice.

Online Workshop
21th January 2023
From 10 a.m. to 1 p.m.
It's the choices we make every day that either lift us up, or impact us negatively.
It's the quality of attention we give to nourishing activities, the stress reaction that's triggered when things go in unexpected ways; it's how we respond to pressure and the boundaries we hold that make a difference.
During 3 hours, you will break down your days in micro moments and discover what practices you can easily incorporate that will have a positive impact on your wellbeing and effectiveness.
We will practice together, to start developing some muscle memory so that one day you will eventually embody new ways of being.
You will work on how you are and this will impact how you do things.

What are your leadership goals?
Whether you are guiding a community, a team, an organisation, a family or you have influence on the people you interact with, I bet there's something you wish to change in your life.
If you are like the hundreds of people I coach every year, your goals might be about being more present for those you love and work with, feeling less overwhelmed and more aligned with what matters, managing stress, creating more balance in your life.
Adding more on your to do list might sound like a good idea, if you listen to the "never enough" voice in your mind. But what if there's a different way?
What if the quality of attention and attitude you put in and give to what you do can drastically change how you feel at the end of the day?

"Good leadership requires the ability to feel the full range of human emotions, and to offer and receive compassion."
George Kohlrieser, Professor of Leadership and Organizational Behaviour at International Institute for Management Development)

What do we practice and learn during workshop?
mind/body practices
mindfulness meditation
mindful movement
somatic awareness and practices
breathing
reflection
self-assessments
identify activities that are stressful and how to approach them differently

WHEN?
Saturday 21st January from 10.00 a.m. to 1.00 p.m
on Zoom

Facilitated by
Silvia Vernaschi, 
Certified Mindfulness Instructor and Coach

What can you expect to get out of the workshop?
learn practical ways to go through your days at work with presence
release stress from your body through specific practices

increase your energy level

identify routine activities that nourish you and transform those that are depleting you
a list of 21 ways to master yourself and bring mindfulness at work

Check your inbox to confirm your subscription
Your Instructor
Silvia Vernaschi is the Founder of The Mind Bliss Coaching and Women on a Journey.
She is certified coach and a MBSR instructor. 
After 15 years working in the field of sustainable development and international cooperation, and after becoming a mother for the third time, Silvia decided to devote her energies to support people who want to rediscover their values and strengths, live consciously and transform into the highest version of themselves.
Silvia works with people and organisations worldwide.
She is a leadership coach, she designs and facilitates trainings, workshops, group and individual coaching sessions, and mindfulness programs. 
Silvia trained for with the Centre for Mindfulness Research and Practice at Bangor University in England, and at Oxford University to teach mindfulness based programs for stress reduction, wellbeing and resilience to adults.
Silvia was fortunate to train with some of the best coaches and mindfulness instructors in the world: from Shefali Tsabary to Marshall Goldsmith, Gloria de Gaetano, Sarah Silverton, Saki Santorelli, Richard Strozzi.